10 Fun Places to Visit in Jackson
Jackson offers some of the most amazing sights and activities in Tennessee and lucky for you, Bradford Chase Apartments offers you easy access to it all! Spend a day exploring all of the amazing shops and restaurants with your friends or uncover hidden treasures in one of the amazing museums like Rusty's TV and Movie Car Museum! There are so many activities and places to visit for every occasion, like a night out, family fun days, or a quiet day spent with yourself!
Below is our complete guide to every exciting adventure that awaits you here in Jackson, TN! Being so close to the action at Bradford Chase, you'll always have something fun to do while you're in the area.
TOP 5 PLACES TO GO IN JACKSON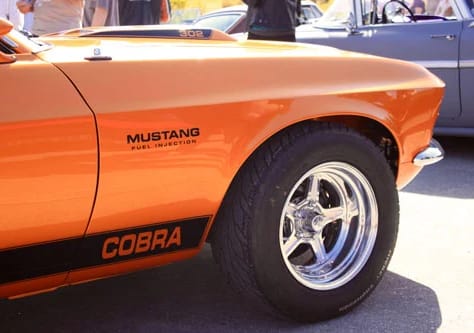 Are you a movie buff or a museum fanatic? Stop into Rusty's TV and Movie Car Museum today!
The museum features over 50 cars that have been used in movies or television as well as TV and movie memorabilia. Most of the featured cars are the originals from the big screen! Rusty, the owner, has been collecting cars for over 24 years and started his collection when he was 14 years old.
Stop in today to see the Mystery Machine from Scooby Doo!, the Dodge Charger from the Dukes of Hazzard, the DeLorean Time Machine from Back to the Future, and many more! The museum is open Monday-Thursday by appointment only, Friday-Sunday from 9 AM-5 PM. Admission is $10 for adults, children are $5 and children 5 and under are free!
323 Hollywood DR Jackson, TN 38301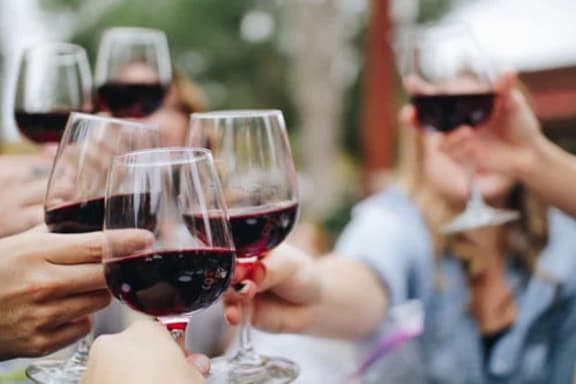 Century Farm Winery is family owned and operated and has been a functioning farm for over 150 years. It was originally named the Spivey Farm, but is now known for their current name due to their designation as a "Tennessee Century Farm" by the Center of Historic Preservation, which means the farm has belonged to the same family for over 100 years.
Century Farm Winery has won many awards such as 4 medals at the 2010 Indy International Wine Competition and 7 awards at the 2009 Wines of the South Competition. If you visit on a Saturday from April to October, you can enjoy some wine while attending a free concert. You can bring a picnic basket and chairs to watch, but sometimes they do have food trucks as well. Stop in today!
1548 Lower Brownsville RD Jackson, TN 38301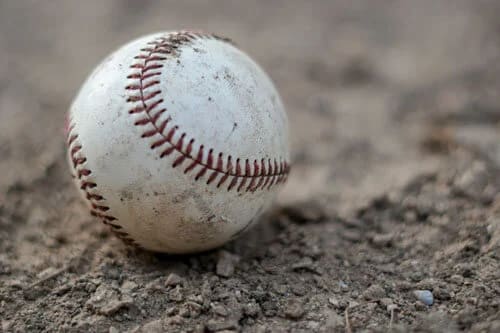 The Ballpark at Jackson is home to the Jackson Generals, the Class AA affiliate of the Arizona Diamondbacks. In 2019 they won the Southern League Crown for the third time in 4 seasons! The ballpark has 6,000 seats and first opened in 1998. The park was originally known as the Pringle's Park until 2013, when they changed their name.
Tickets to the ballpark can be purchased online or by calling the Box Office. You can purchase tickets for a single game, season passes, group outings, for the suites and decks, special birthday tickets, and for fundraising.
4 Fun Place Jackson, TN 38305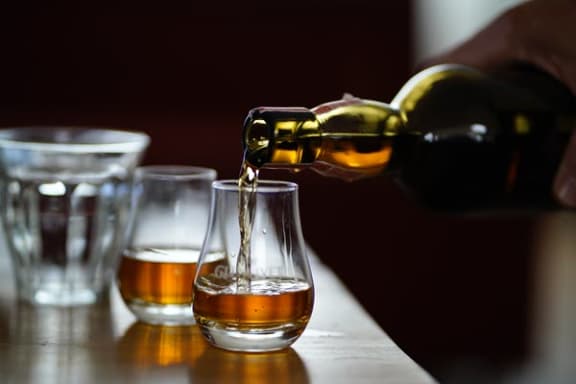 The Samuel T. Bryant Distillery is open Monday-Thursday from 10 AM to 5PM and Friday-Saturday 10 AM to 7 PM and Sunday from 12 PM to 6 PM. To tour the distillery, it is $10 a person. They also offer event rentals, they have a 3,600 square foot tasting room space which was handbuilt by the owner and his father with wood from local trees. the venue features high ceilings and a beautiful chandelier.
When stopping in, we recommend trying the Peach Cinnamon Moonshine or the Tennessee Gin. Stop in today for a taste!
1331 Lower Brownsville RD Jackson, TN 38301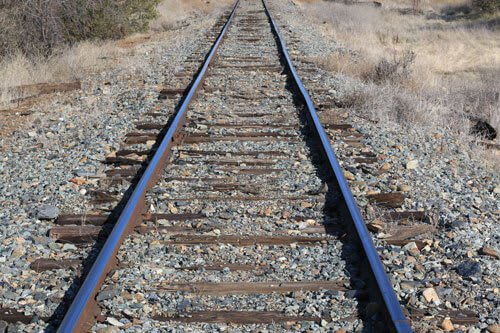 Stop in at the Casey Jones Home and Railroad Museum today! The museum is located right next to the historic home of Casey Jones and has many exhibits dedicated to his life and last ride. When you visit, you will watch a film about Casey Jones, walk through his home, and take photos with the 35 ton locomotive. They also have an exhibit called "The Railroads and The Civil War in Tennessee" for those interested in learning about the Civil War.
The museum is open Tuesdays-Saturdays from 10 AM to 4 PM. Admission starts at $4.50 and goes up to $6.50, children 5 and under are free.
30 Casey Jones LN Jackson, TN 38305


TOP 5 AMAZING PLACES TO EAT IN JACKSON
Jackson is home to Jackson State Community College and has become a driving force in culture, community events, and entertainment. This has attracted citizens from many different cultures. As a result, the city's dining scene is an eclectic fusion of local tradition and international flavors. These five must-try restaurants define Jackson's culinary culture, from laid-back bistros and cafes to innovative food served in luxury settings.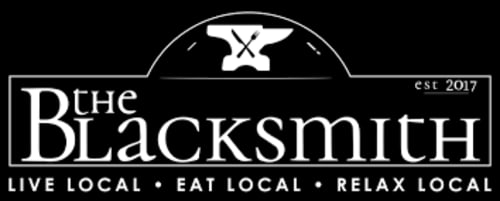 New American, Cocktails
The Blacksmith Restaurant is located in Downtown Jackson in a building that actually served as a livery and blacksmith shop in the 1840s. They strive to provide a dining experience like no other. We recommend starting out with the Beef Tenderloin Crostini and then ordering the Grilled Salmon for your entree. They also have other options such as soups, salads, burgers, and desserts. Stop in today to see why The Blacksmith Restaurant is one of the most popular eateries in Jackson, TN.
216 N Shannon St Jackson, TN, 38301



Asian
Known for the best Sushi in town and has been for over 35 years. The restaurant is owned by Kathy Yeh and her son Eddie Yeh. They have a large menu that includes Japanese and Chinese food as well as Sushi. We recommend the Bahama Sushi roll from their Sushi menu, the Beef Teriyaki from their Japanese menu, and the Moo Goo Gai Pan from their Chinese menu. Stop in today to see what Asia Garden is all about!
660 Carriage House Dr Jackson, TN, 38305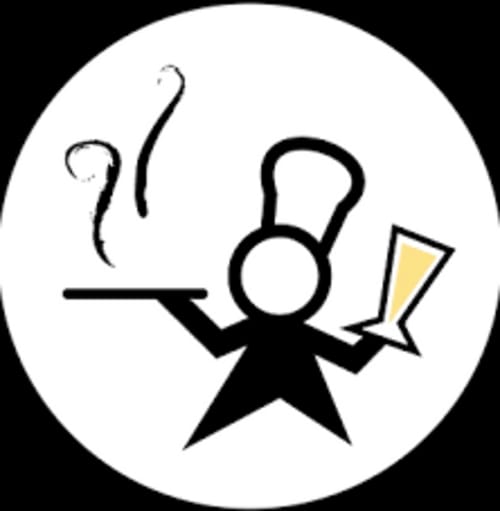 Wood Fired Pizza, Craft Beers

This pizzeria first opened in 2005 and is still the only pizzeria in Jackson, TN that has an authentic stone hearth oven. They have won many awards such as The Jackson Sun Readers' Choice Winner and the Certificate of Excellence in 2018 from Tripadvisor. Not only do they serve delicious pizza, but they also have salads, pastas, steak, salmon, and more! Check them out today!


10 Stonebridge Blvd Jackson, TN, 38305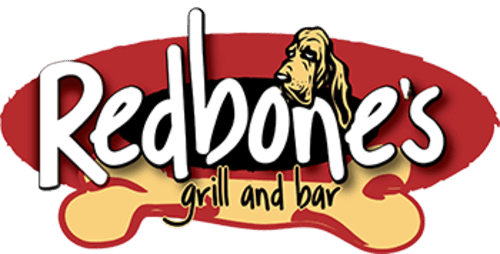 American, Creole, Cajun, Bar, Grill
Redbone's first opened in 2006 and serves a wide variety of Cajun food. They also have a fully stocked bar with several signature cocktails such as the Voodoo Juice and Black Mamba. We recommend starting out with the Bang Bang Shrimp and then ordering the Cajun Ribeye for your entree. Other visitors recommend the ribs and redfish.


584 Carriage House Dr Jackson, TN, 38305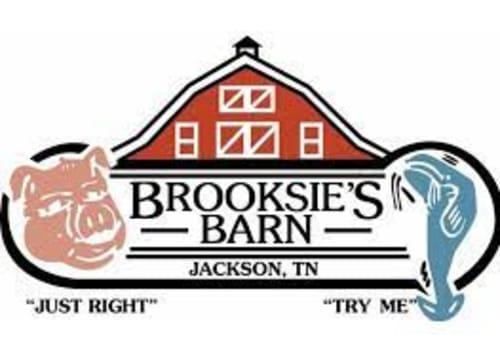 Buffet, Southern Comfort Food, BBQ
Looking for real southern comfort food? Stop into Brooksie's today. They have been serving the Jackson neighborhood since 1982. Their lunch buffet features classic home-style cooked meals and their dinner buffet has fresh catfish, BBQ, and more! They also offer catering for holidays and events!


561 Oil Well Rd Jackson, TN, 38305